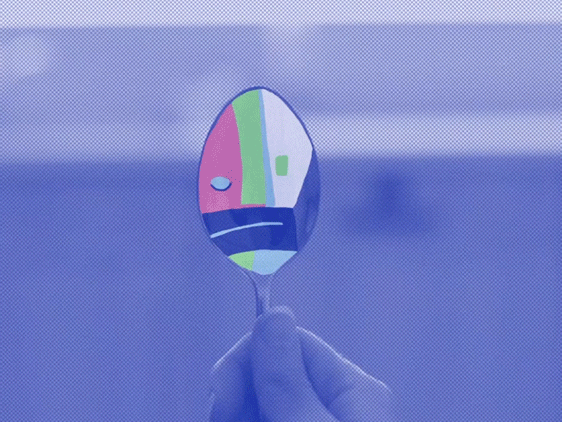 Hey, I'm Inbal, a visual imaginator. I like to create things like motion graphics, illustration, video, music and the combinations between them all.
I mostly spend my time on creating, learning, thinking and teaching.
I find inspiration in humans, films, sneakers shoes, science and non-sense humor.
Here is my CV.

︎
inbalgery@gmail.com